Tag: game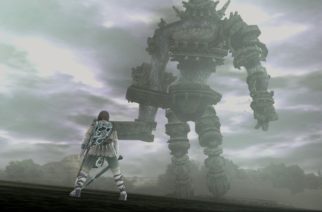 Gaming
A classic game comes back to life in more vivid colours and DAMIAN REID soaks up the nostalgia.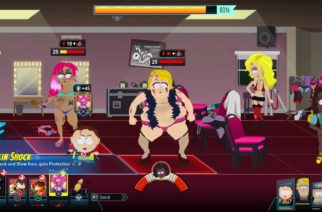 Gaming
The new Southpark franchise game sequel – The Fractured But Whole – is a moreish parody of the DC-vs Marvel franchise war, writes DAMIAN REID.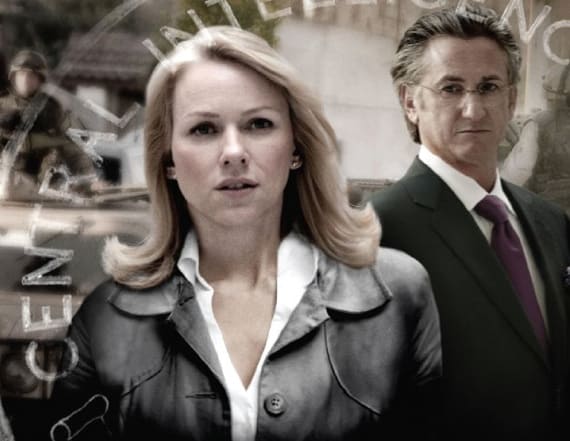 Gear
Music
Fair Game is an 'action thriller' without much action or many thrills. But it's worth a watch.